For Brokers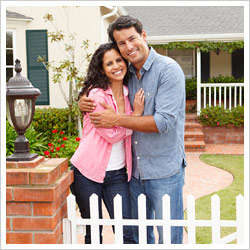 Levmor is primarily a residential equity lender.
Most of our loan applications are provided to us by outside brokers and as such we endeavor to provide the highest levels of service to those brokers who are looking for private mortgage funding for their clients.
Any application sent to our offices is considered within 48 hours.
Brokerage fees are assessed on a loan by loan basis, and referring brokers will receive 100% of the established brokerage fee as soon as loan proceeds are advanced.
We pride ourselves on quick turnaround, funding and payment of brokerage fees. We typically will fund loans based on title insurance being in place.